The CDITC National
Criminal Defense Investigator Academy

The 2018 CDITC was a success! Check out the photos and the agenda from this year and plan on attending in June 2019!
Photo Album Gallery Place Holder - Please wait while the Photo Album loads. If the album does not show, please refresh the page to try again.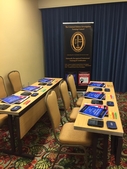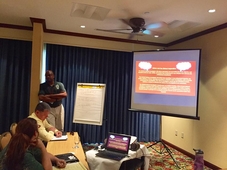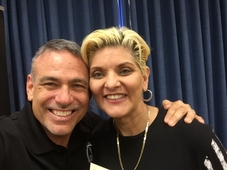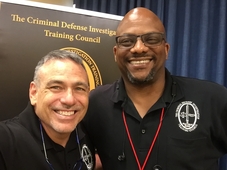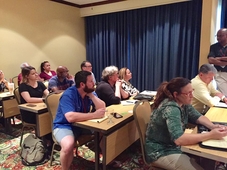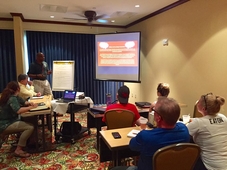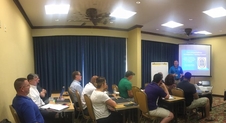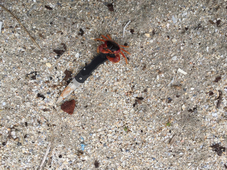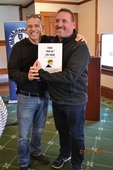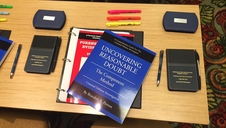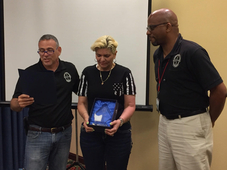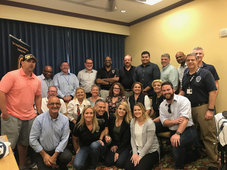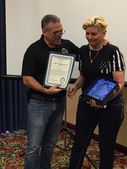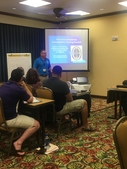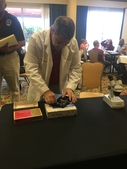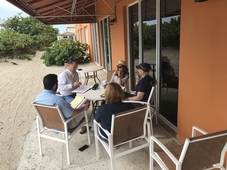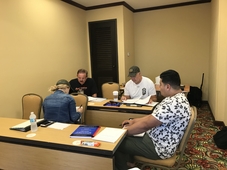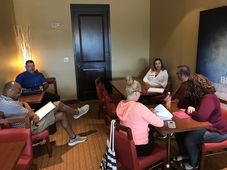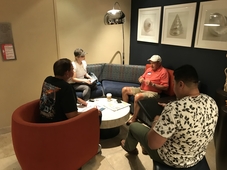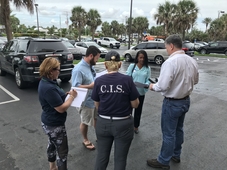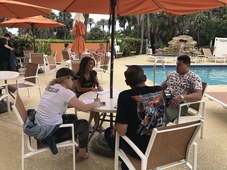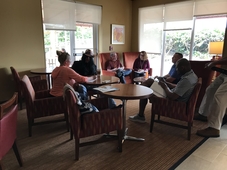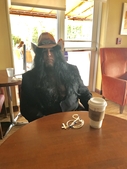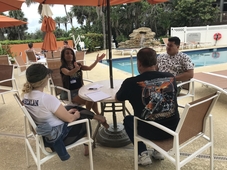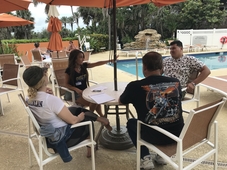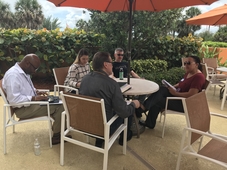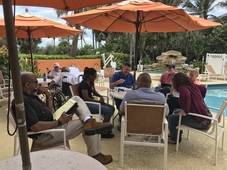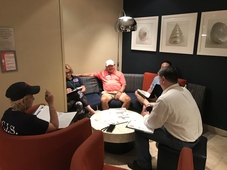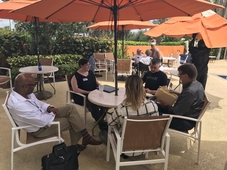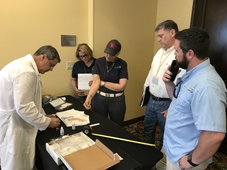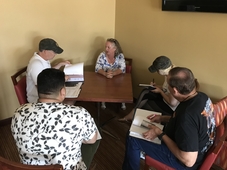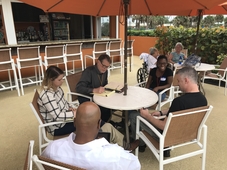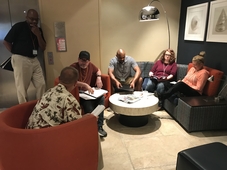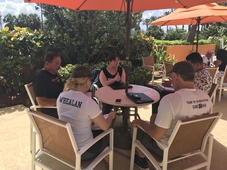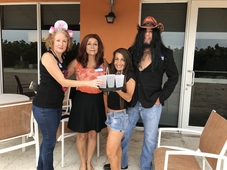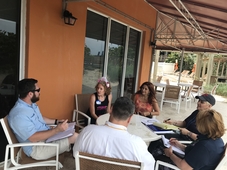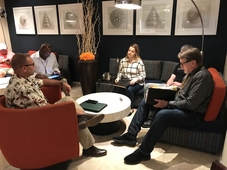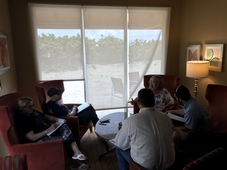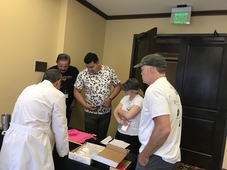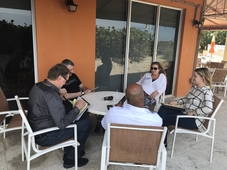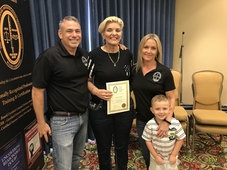 CDITC National Criminal Defense
Investigation Academy
Certification Course
June 11th-15th, 2018

The Criminal Defense Investigation Training Council (CDITC) 2018 Academy was a SUCCESS!
5 day, 40-hour
Criminal Defense Investigation Academy was held

June 11th-15th, 2018 on the Beach at the Marriott Courtyard, Jensen Beach, Hutchinson Island, Florida.



The program involved participant investigative teams with designated team leaders and faculty advisers that facilitated and led follow-up discussions. Academy Instructors provided lecture and media based training in general sessions and led breakout teams in hands-on training.

This premier Criminal Defense Training Program consisted of the following:


Philosophy and Methodology of Investigation

Law - Legal Defenses - Defense Theories

Uncovering Reasonable Doubt Component Methods 1-6

Forensic Case Review & Analysis

The Defendant Interview

Crime Scene Examination

Impeachment/Background Inquiries

Witness Interviews

Report Writing & Testifying

Forensic Interviewing - Forensic Testimonial Evidence Recovery - CFI-FTER designation. (test required)

Upon completion, all participants became Certified in the Component Method of Criminal Defense Investigation and recognized by the CDITC as a Criminal Defense Specialist. Those who met the qualifications were also eligible for the award of the CDITC Board Certified Criminal Defense Investigator (CCDI) designation and the CDITC Certified Forensic Interviewer (CFI-FTER) designation.